News From Our Canton, Ohio Cosmetic Dental Practice
At Ganser Dental, we believe in creating a relationship with our patients that goes beyond the office doors. We've specially created this section of our site to share with you important news from our Canton family dental practice.
Sincerely,
Dr. Gregory W. Ganser
Your Canton Cosmetic Dentist
Emily's New Chair!
October 10, 2014
Friday, October 10, 2014 Our wonderful hygienist, Emily, received her new chair today. Our long-time patient Greg Oyler had the pleasure of being the first official patient to break it in:) Thanks to Dr. Ganser for investing in Emily's long and bright future with Ganser Dental!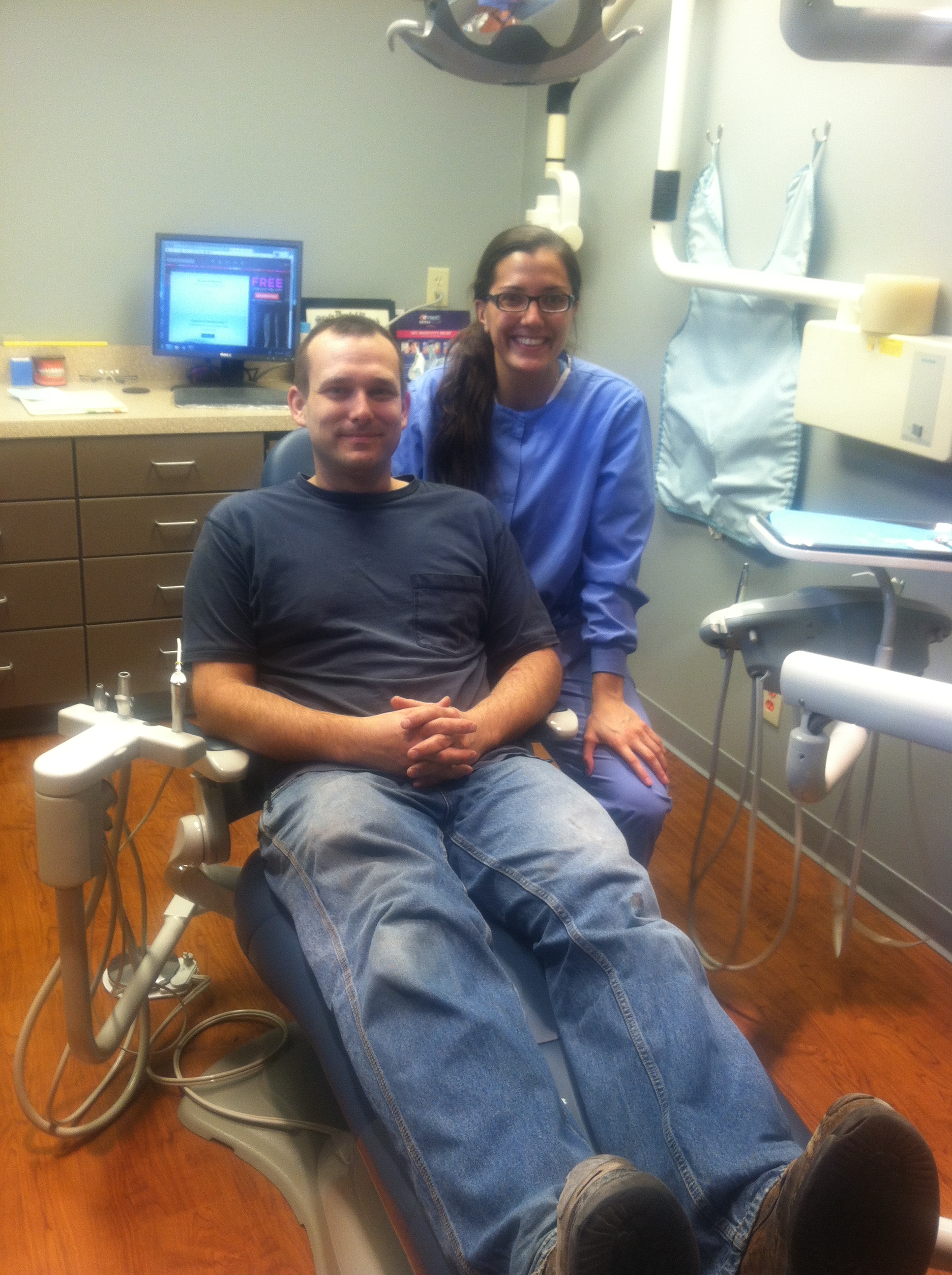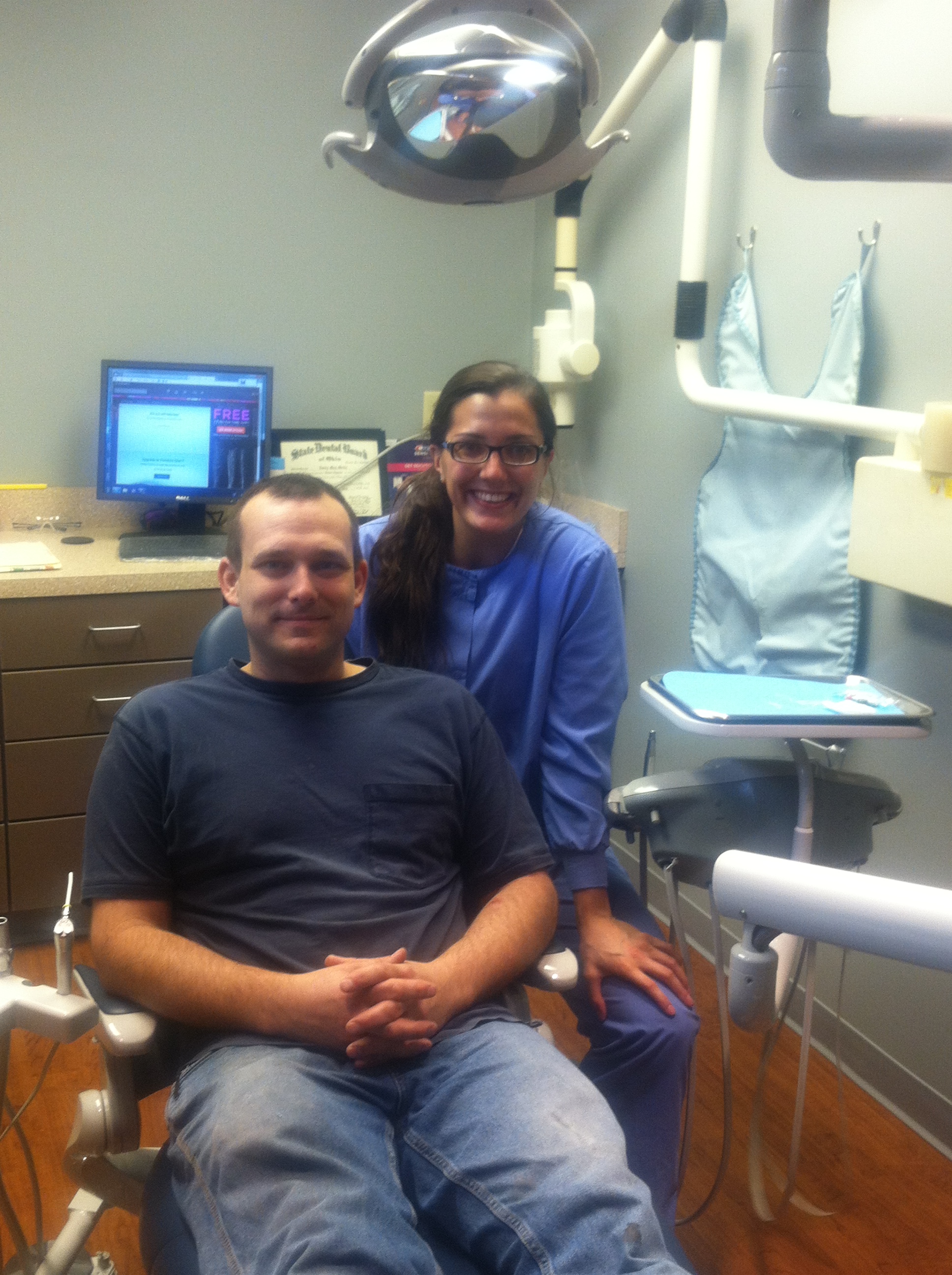 Thank You to Yoder Roofing!
June 27, 2013
Thursday June 27, 2013 Merle and his Yoder Roofing crew from Millersburg, OH bring their talent, craft and hard work in completing another gem of a project. Thanks to Yoder Roofing and CertainTeed Shingles for protecting and making us look good from above!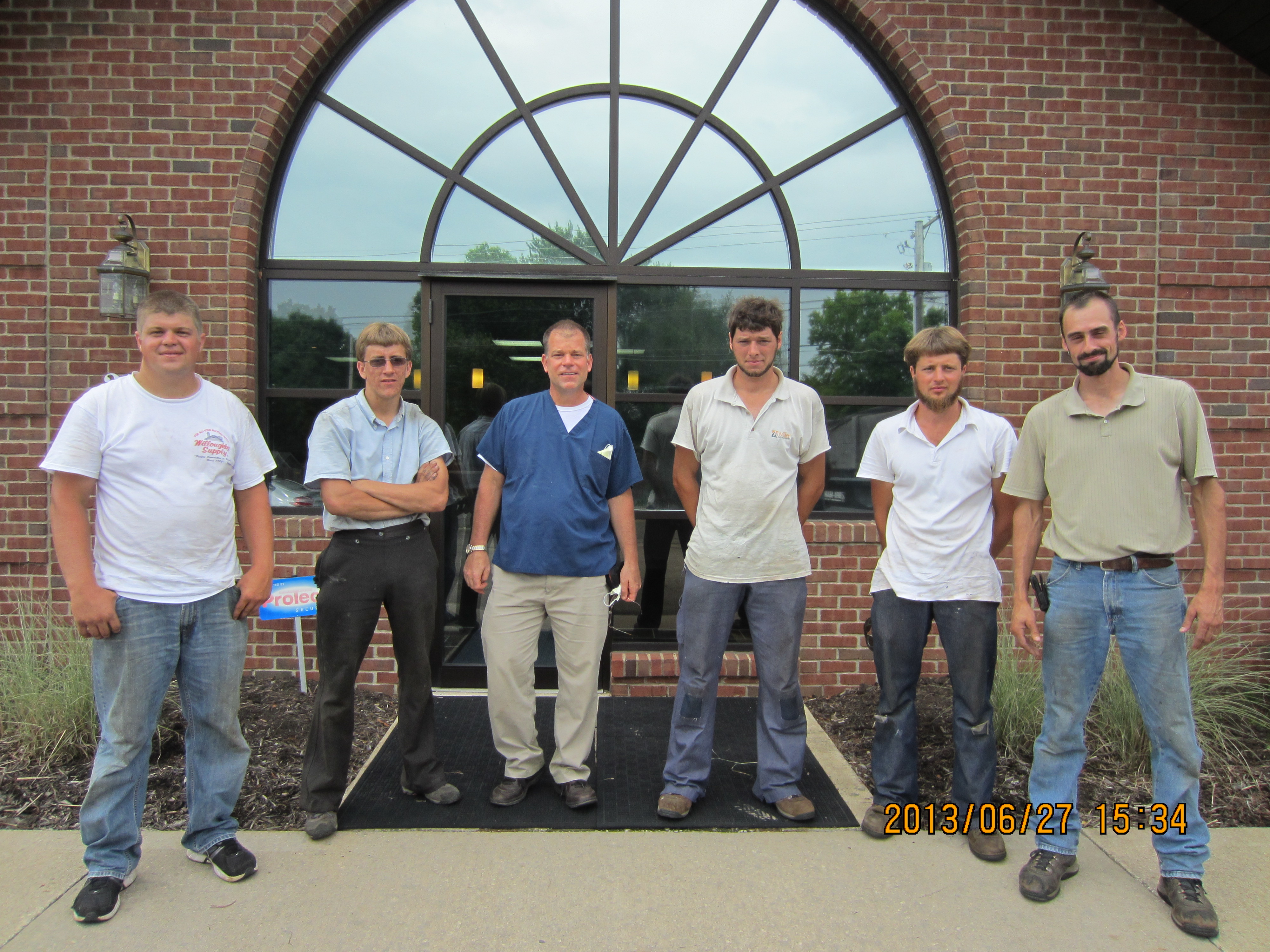 Two Men & A Truck
December 13, 2012
Thursday December 13th "Two Men and a Truck" make an easy morning of moving all equipment one street down the road to our new location.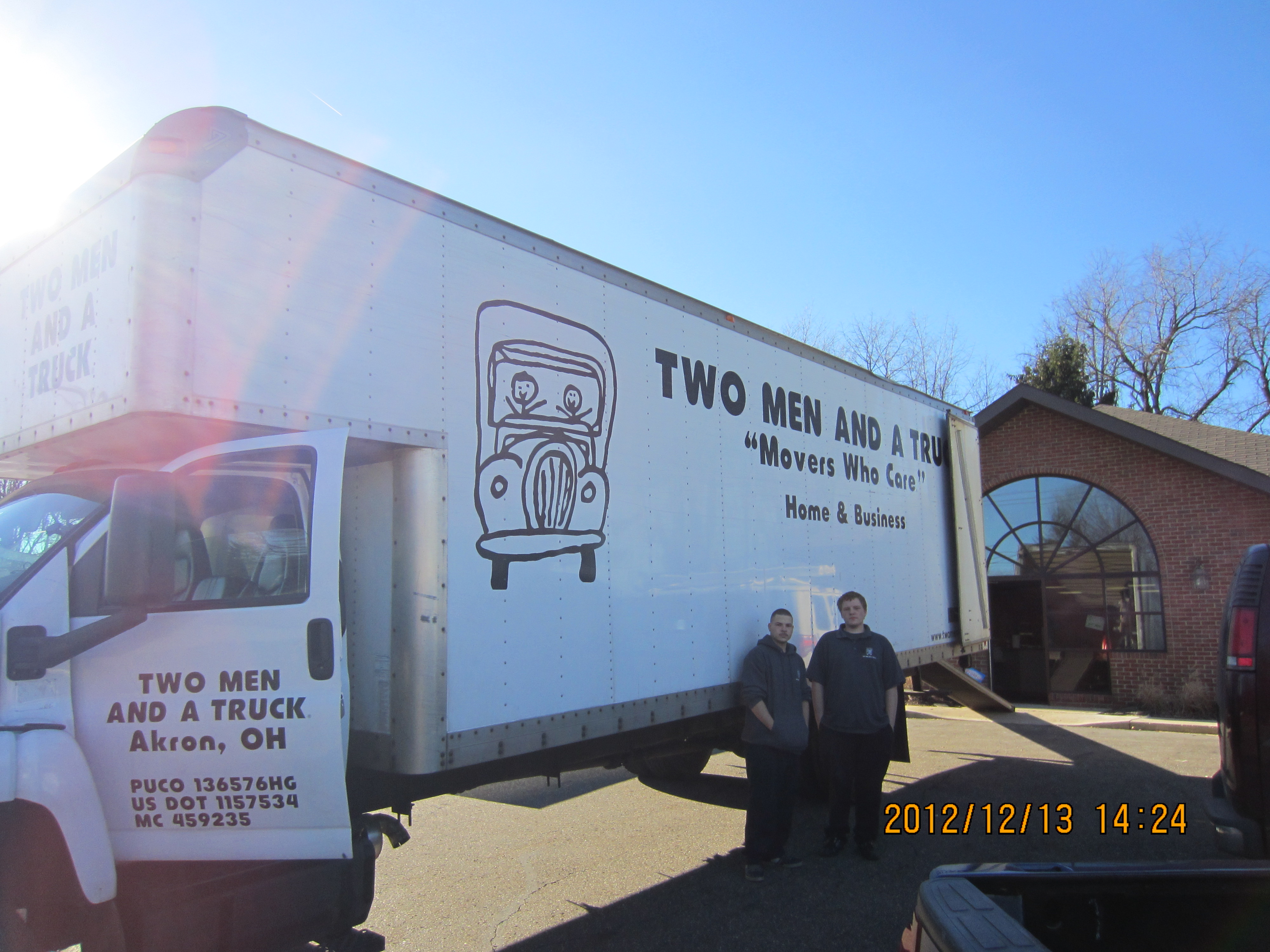 New Location!
December 12, 2012
Wednesday December 12th we officially closed the chapter on working out of the outdated 1965 Avondale Professional Building at 3996 Fulton Drive. Patient Jeff Halter was gracious enough to allow capturing him as the last patient treated at the past location. Thanks Jeff!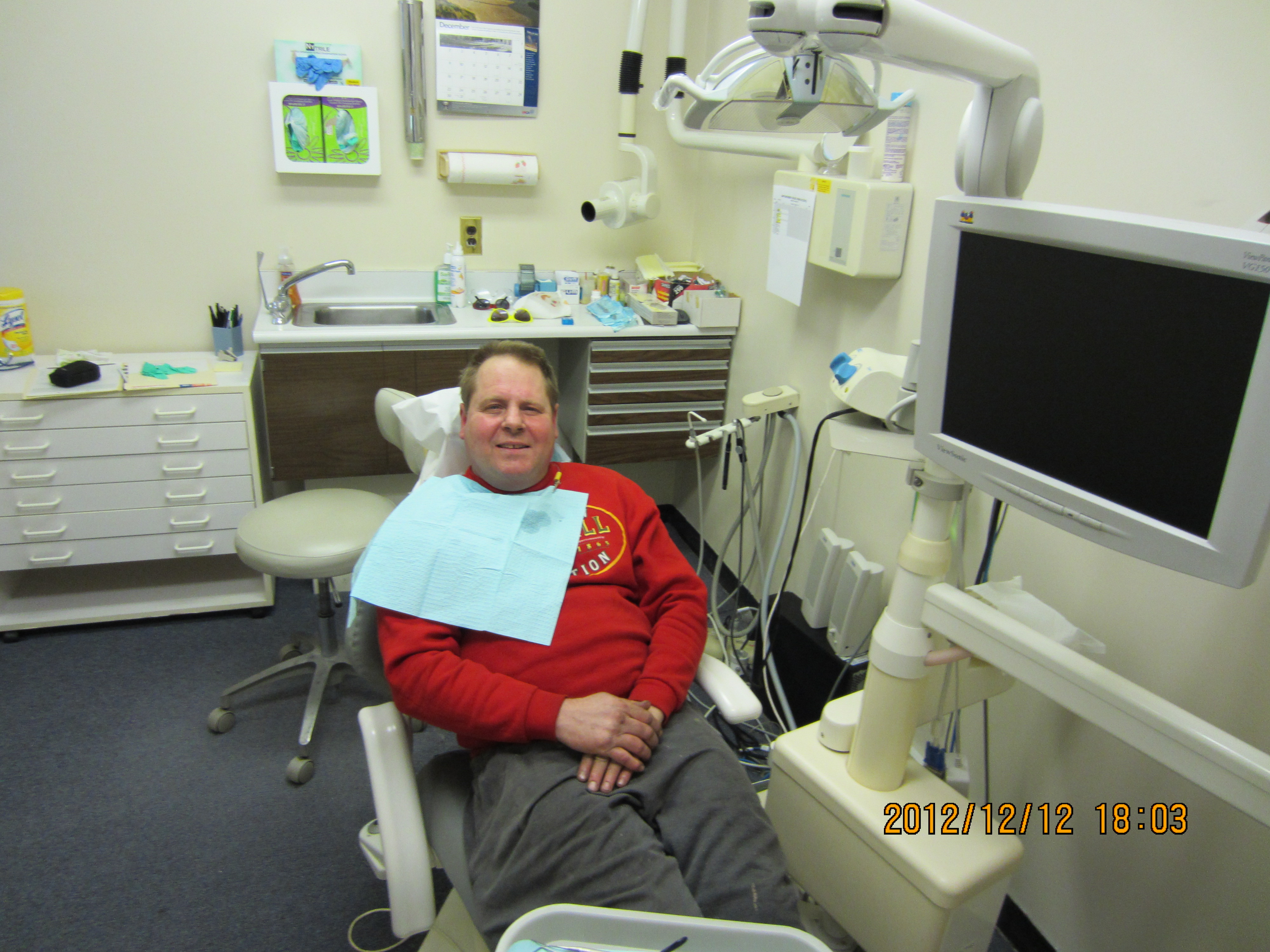 Our new 2,620 square foot modern state of the art dental treatment facility on 3511 Whipple Ave., N.W. Canton, OH 44718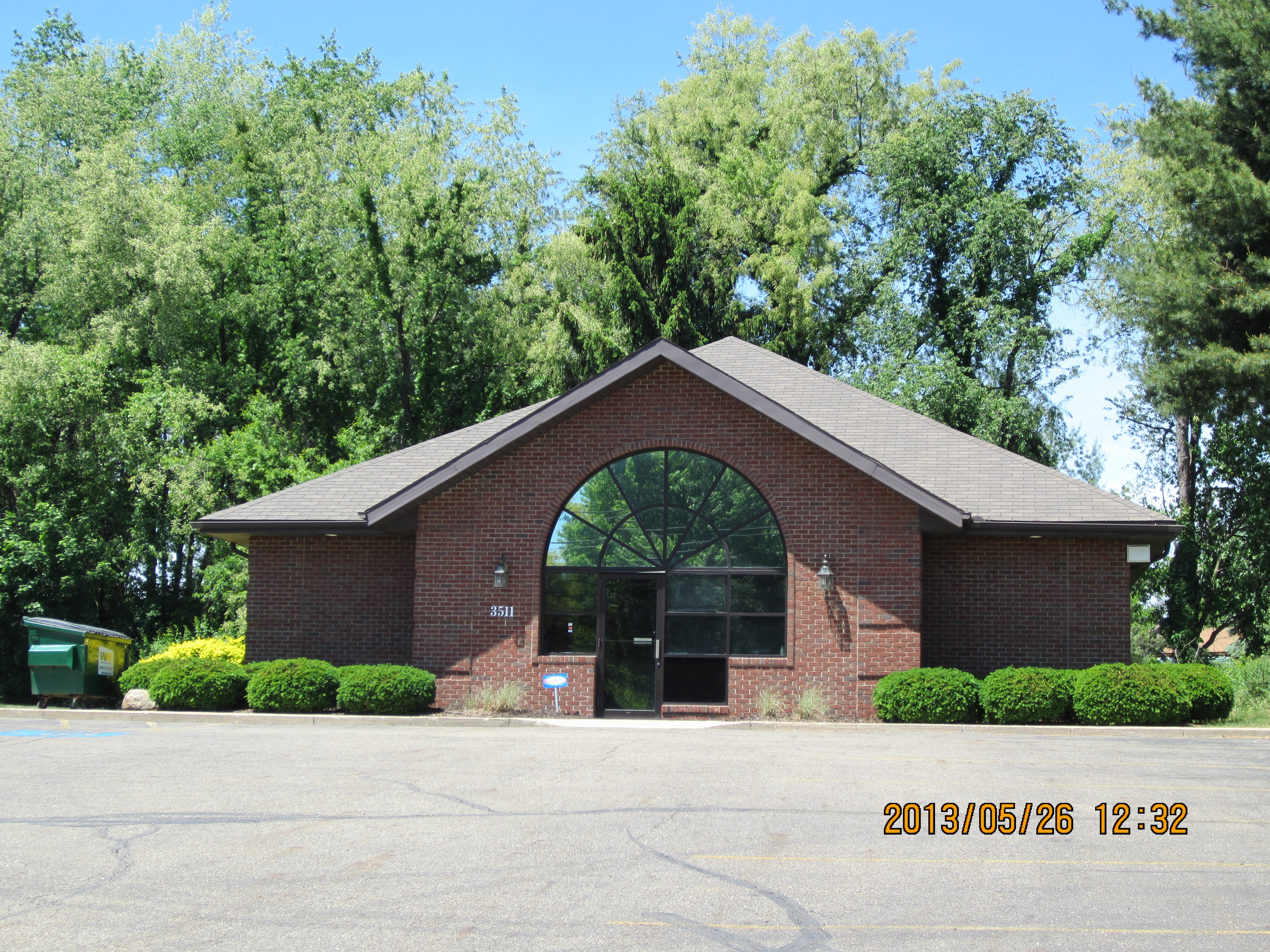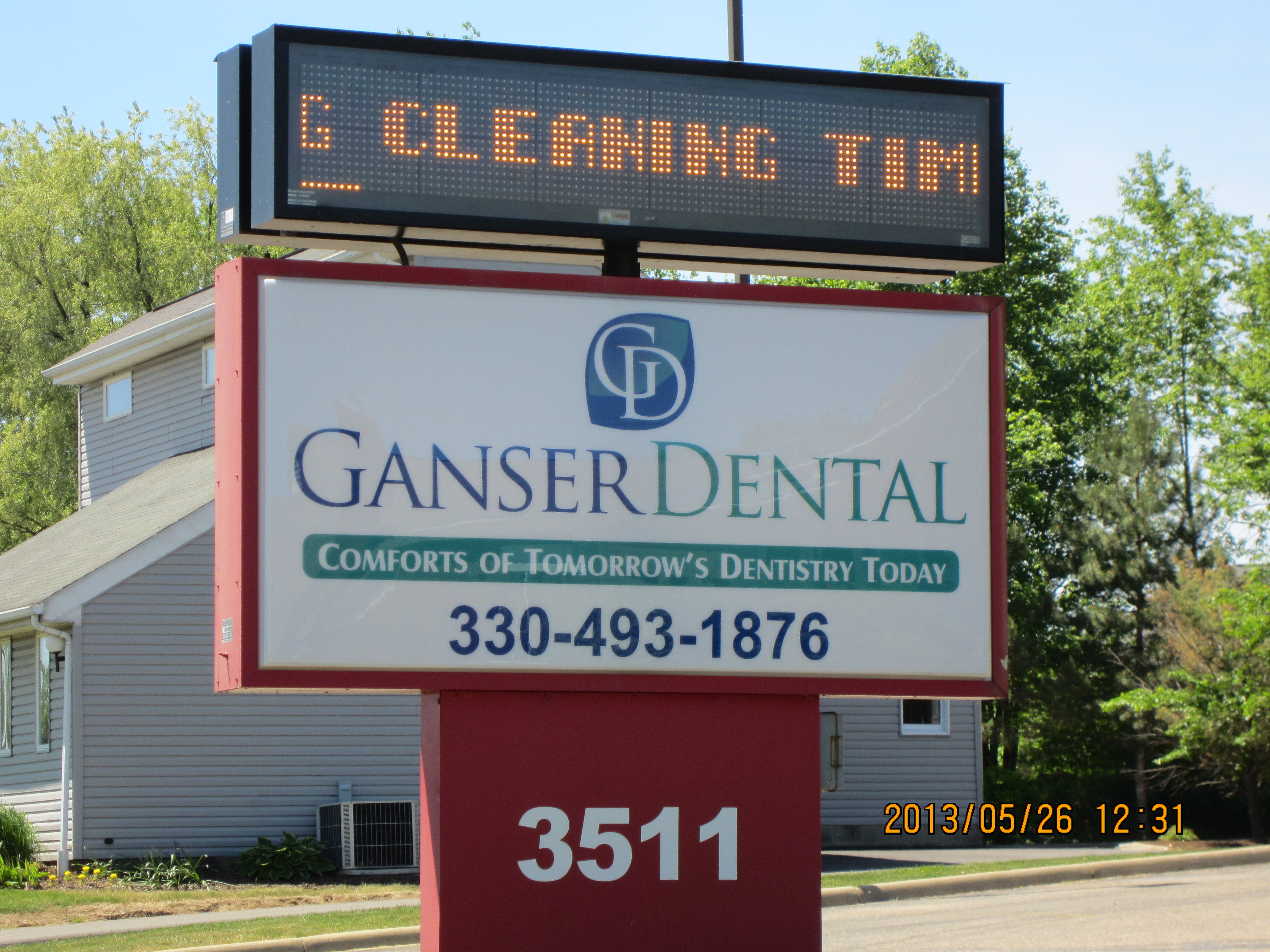 Check out our new website!
September 04, 2012
We are pleased to introduce you to our brand new website. Here you can find information about our office including the procedures we offer, a smile gallery, an office tour and more. In addition, we'll be using this page to keep you posted on the latest news from our office. Have a look around, and let us know if you have any suggestions. Enjoy!